Environmental Contamination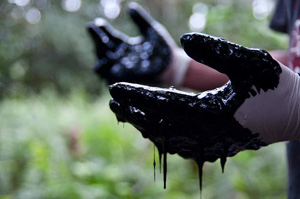 Understandably, laws and regulations governing environmental contamination matters are strict.
In most instances, any party, including property owners, contractors, suppliers or anyone else who caused or contributed to the contamination of property is strictly liable and subject to joint and several liability for the clean-up and damages resulting therefrom.
Such claims can involve unregistered sanitary landfills, leaking underground storage tanks, contaminated fill, migrating plumes, and many more potential sources of liability.
Regardless of the source, immediate and careful examination of potential claims and defenses involved in environmental contamination matters is necessary to preserve litigant rights and minimize potential exposure to liability.