Construction Disputes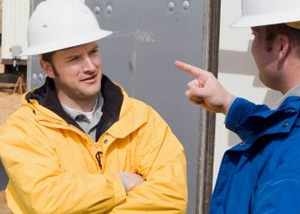 Construction Lien Law Claims or Defenses, Defects, Delay Damages, and Book Accounts
Property owners, owner's representative, construction manager, general contractor, sub-contractor, architect, engineer, surveyor, vendor, utilities, warranties – there is a lot of participants in the typical construction project, some or all of which may wind up in a dispute.
Construction disputes may involve design defects, construction delays, back charges, payment applications, non-payment, financing, inspection results, warranty issues and a myriad of other areas of potential conflict. In virtually all instances, each party is attempting to protect its interest, whether under the New Jersey Construction Lien Law or otherwise. Things can get complicated fast.
Kelly Law, P.C. understands the construction industry and all its moving parts. We also understand the common and statutory laws that will impact, and ultimately determine, the result of construction disputes. Make sure your rights are protected; call Kelly Law, P.C. today.